Volunteering in a Research Lab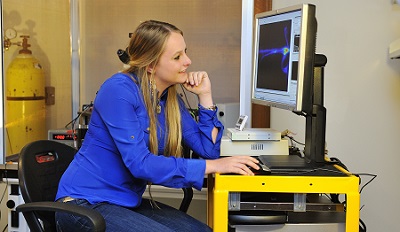 To become a student volunteer in a research laboratory:
Find a faculty member with research that interests you and get their approval to work in their lab.
Fill out and submit the appropriate forms, found here.
Forms should be submitted in SS 224 (upstairs on the breezeway above the food court).  If you need any further volunteer information or materials, please reach out to Ashley Williams.