FAU Undergraduate Biological Sciences Student Co-authors First Study to Link Weed Killer Roundup® to Convulsions in Animals
December, 2022
A study by Florida Atlantic University and Nova Southeastern University is the first to link the use of the herbicide Roundup®, a widely used weed killer, to convulsions in animals. The study's results, published in Nature, showed that the herbicide glyphosate and Roundup® increased seizure-like behavior in soil-dwelling roundworms.
One of the study's co-authors is Alexis Surtel, an undergraduate biological sciences student in the Charles E. Schmidt College of Science.
Surtel worked on the study with Akshay S. Naraine, MSc., project lead and a Ph.D. student at FAU and the International Max Planck Research School for Synapses and Circuits, in Dr. Ken Dawson-Scully's neuroscience research lab. Ken Dawson-Scully, Ph.D., is the lab head, professor, senior vice president and associate provost, in the Division of Research and Economic Development at Nova Southeastern University.
"My role in the study was to carry out trials using an electroshock convulsion assay," Surtel explained. "My work directly led to one of the key figures in the paper which informs the mechanism of action of glyphosate, the world's most common herbicide. This work has contributed to my first publication."
Surtel is also one of the College's Soar-in-4 Scholarship students.
"Being inducted into the 2019 [Soar-in-4] cohort was a tremendous honor," she said. "This program has given me opportunities to build relationships with like-minded students and faculty at FAU, including Evonne Rezler, Ph.D., who has been my mentor over the past three years."
She credits FAU's Pre-Health Office with guiding her through course scheduling, giving advice on extracurricular activities, encouraging her application to medical school, and providing numerous opportunities to connect with supportive students and staff.
 

"When I was touring colleges, FAU stood out because of all the resources that were offered to students," Surtel said. "I felt as though I could achieve everything I wanted to during my undergrad years, while having the necessary guidance and opportunities to do so right on campus."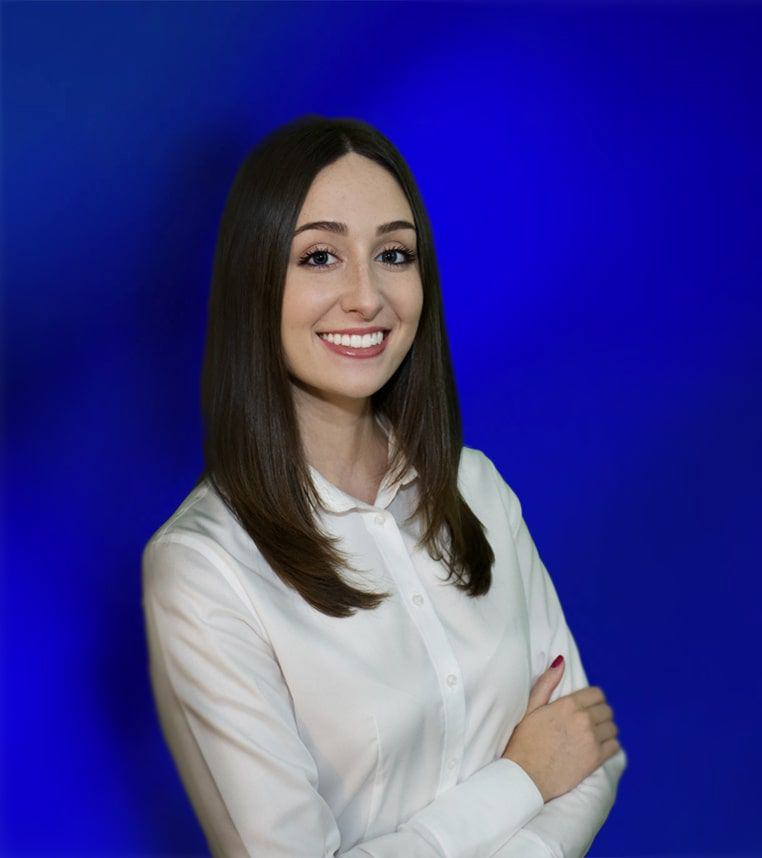 Surtel is active in several student organizations at FAU. In 2019, she joined FAU's Health Occupation Students of America (HOSA), Future Health Professionals chapter. HOSA is a student-led organization that promotes the health professions and the equitable delivery of quality health care. While in HOSA, she served in numerous roles, including vice president, president and pre-health ambassador (PHA). As a PHA, she worked to foster growth and goodwill among registered FAU student organizations. Additionally, she served as secretary for Medical Missions Abroad, an organization that offers medical and dental volunteer opportunities around the world.
In Spring 2023, Surtel expects to graduate with her Bachelor of Science degree in biological sciences, with a minor in health administration. After graduation, she hopes to attend medical school and continue working in a medical research lab, and eventually match into a surgical residency program.
FAU's Soar-in-4 Scholarship Program is a unique and highly customized program that provides participants with professional hands-on support and personalized attention as students advance towards their bachelor's degree within four years of their initial freshman enrollment.
Read more about the published study on the FAU News Desk.