Remembering Geri Mayer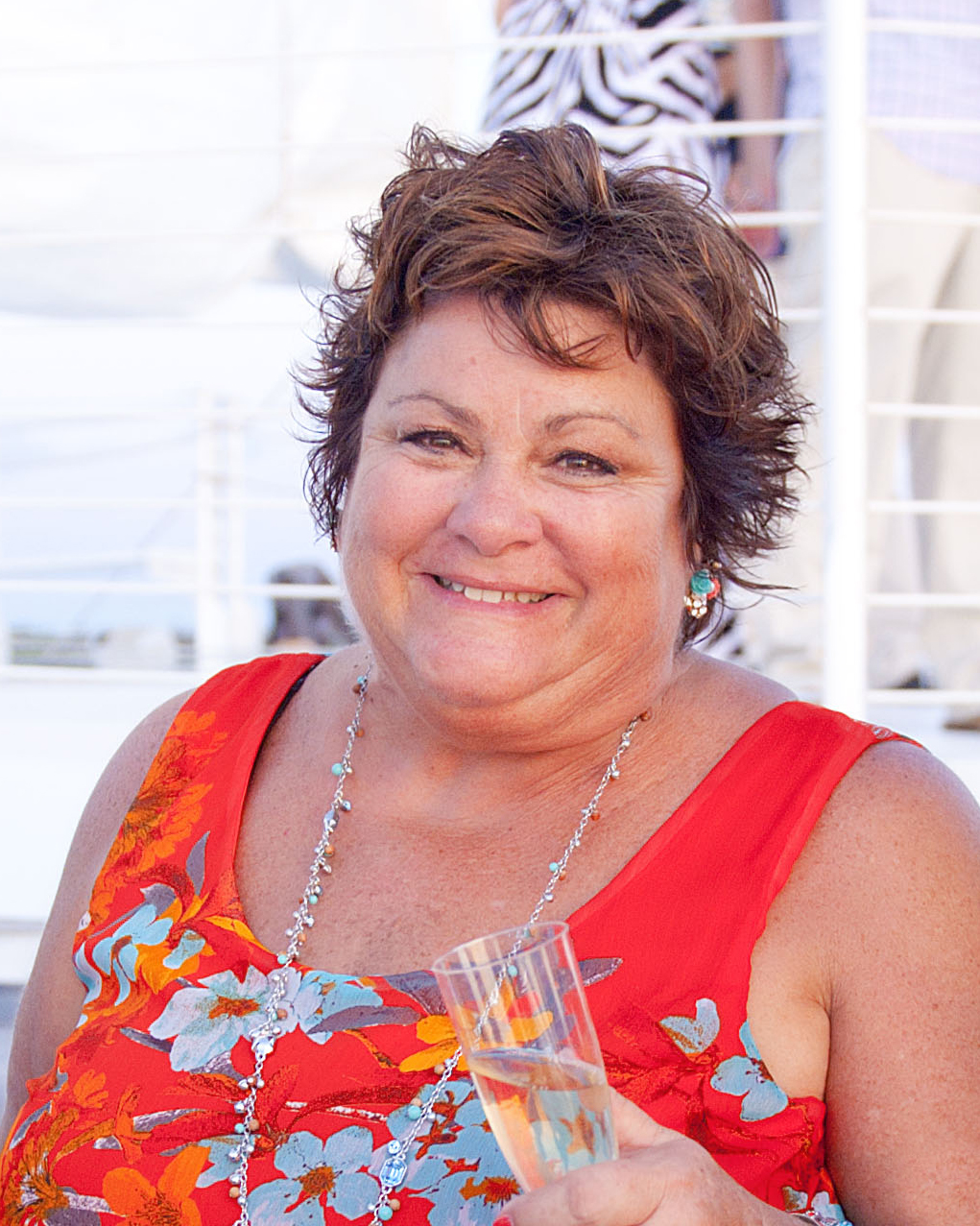 It is with sadness we share that a stalwart in the Department of Biological Sciences, Geri Mayer, has recently passed. Geri was a close colleague and confidant to many in the department, the college, and around the University. She joined FAU in 1997 and served as a Coordinator of Academic Programs. Her distinctive role was integral to the team in Biological Sciences through her over 20 years of service to the department. Geri was also an alumna of FAU, earning an M.Ed. in Educational Leadership. 
Students and colleagues describe her as the "heart," "cornerstone," and "mother," of the department. Through her time at the University, Geri supported, mentored, advised, and befriended countless students, staff, and faculty. Known for her always open office door, she welcomed all with open arms to come speak with her. 
Geri saw everyone's potential. Each semester she hired and oversaw nearly 100 Teaching Assistants (TAs), who taught thousands of students in dozens of lab courses. Former students echo that she would always be there to tell you there was more to give, urging you to succeed, despite the challenges encountered on one's academic journey.
What also stood out was Geri's desire to constantly improve student teaching and learning. Geri was a founding member and creator of the Lifeline program in the department, which continues to improve students' pass rates in challenging introductory coursework and serves as a model for similar programs throughout FAU. She also created an online platform for simulated practical examinations; conceived and wrote laboratory manuals utilizing the most advanced experimental techniques, and acquired tech fee grants to source new equipment. Geri also provided opportunities for both undergraduate and graduate students to grow personally and professionally, not only with teaching but also mentoring other students and even allowing them to write experiments that were published in manuals.  
Sarah Milton, Ph.D., chair of the Department of Biological Sciences, states, "Geri's astonishing ability to juggle tremendous responsibility coupled with her love for and dedication to our students and programs these many years has played an immeasurable role in the Department's success. On a personal level, we will all fondly remember Geri's office as the departmental water cooler of sorts where faculty, staff, and students could spend hours catching up on the latest happenings within the department, share their concerns, and triumphs, seek advice, and generally enjoy the excellent company. Geri could rarely be found without an audience and our department will never be the same without her."
Geri will be remembered for her incredible warmth and care for others, her quick wit, matter-of-factness, innumerable friendships, and wise and abiding advice (she was always right). Her legacy will be felt in no small magnitude through the impacts on the lives she has touched across decades, that will continue to ripple through generations of students and leaders to come.
The Department of Biological Sciences is working to establish an Outstanding TA Award for graduate students in Geri's name, as there is no better way to honor her contributions to FAU than by supporting the students that were so dear to her heart. Donations can be made in her memory through the College of Science General Scholarship Fund:  https://fauf.fau.edu/science/